Dan O'Connor
MHRA - IRDIRC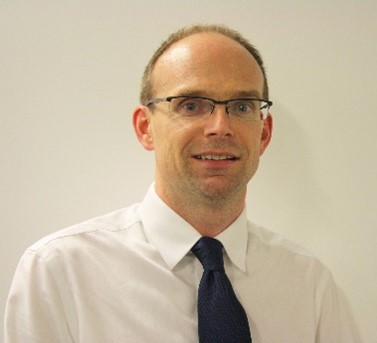 Dan is a Leicester medical graduate with a background in cancer research, histopathology and oncology. His PhD in the field of tumour suppressor genes was awarded from Imperial College London and he holds an MSc in Oncology from the Institute of Cancer Research. He completed higher medical training in the UK in Pharmaceutical Medicine.
He joined the UK Medicines and Healthcare Products Regulatory Agency (MHRA) as a Medical Assessor in 2006 from a clinical lecturer post at UCL/UCH/Ludwig Institute for Cancer Research. He is currently Deputy Director of the MHRA's Innovation Accelerator with special interests in rare diseases, early access, health innovation, drug repurposing and patient-reported outcomes and engagement.
He is editor author of the Oxford Specialist Handbook of Pharmaceutical Medicine and on the editorial board of Expert Opinion on Orphan Drugs and Rare Disease and Orphan Drugs Journal.
https://www.gov.uk/government/publications/innovation-accelerator