József Kovács
Semmelweis University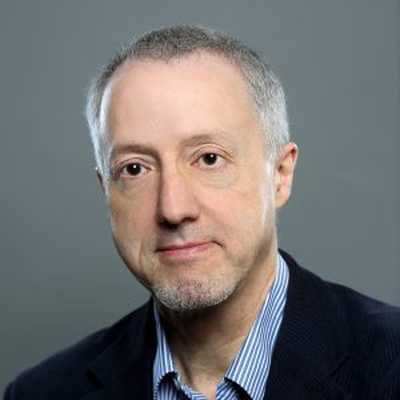 József Kovács, MD, PhD, D.Sc is a physician, philosopher, bioethicist and psychotherapist by training.
József's current position is Professor of Bioethics, Head of the Department of Bioethics at the Institute of Behavioural Sciences, Semmelweis University in Budapest. Since 1995 József is a Member of the Scientific and Research-Ethics Committee of the Health Care Scientific Council in Hungary.

He was a consultant of the working group preparing the new Health Care Act of Hungary in the Ministry of Health. Participation in the formulation of many parts of this new Act. In particular, he developed the framework and details of its chapter about the rights of the patients. This Act was accepted by the Parliament in December 1997 (Act CLIV of 1997 on Health Care).
Consultant in the process of preparing various governmental regulations and decrees of the Health Minister concerning health-related topics