Toni Mathieson
Patient representative (LSD)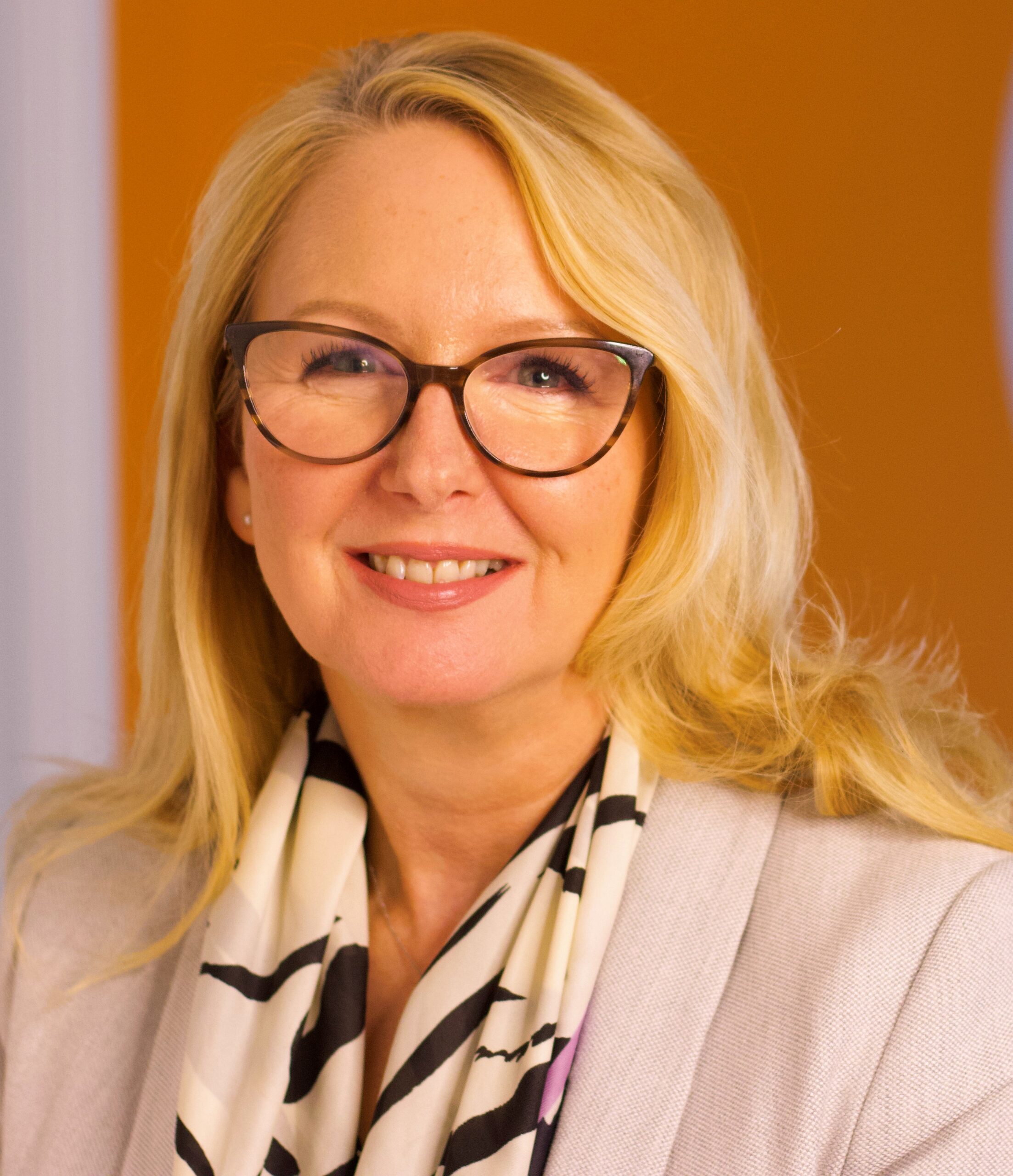 Toni Mathieson has held the position of Chief Executive for Niemann-Pick UK (NPUK) since 2005. She brings personal experience to this role, gained as a parent of three children affected by Niemann-Pick type C, plus professional skills gained during her career in marketing and human resources. Toni has gained experience in providing the patient perspective in over 20 years as a patient advocate, representing NPUK in their collaborative work with UK and International stakeholders in the rare disease field.
As a Trustee of the International Niemann-Pick Disease Alliance (INPDA), Toni works with 24 patient groups in 17 countries, to facilitate progress in the field of Niemann-Pick diseases. She is also a founding Director of the International Niemann-Pick Disease Registry (INPDR), a single disease-specific registry aiming to increase understanding and facilitate progress in research and therapy development.
Toni is also chair of the UK LSD Patient Collaborative, a group of twelve UK-based patient organisations representing those affected by Lysosomal Storage Disorders (LSDs), working together to enhance well-being, advance standards of care and positively influence research and therapy development. For the last six years, she has also held the position of Patient Public Voice member on NHS England's Metabolic Disorders Clinical Reference Group.