CeBIL Annual Symposium 2022 – Intellectual Property and Drug Repurposing: New Frontiers
16 September 2022 @ 12:00 am

-

6:00 pm

Free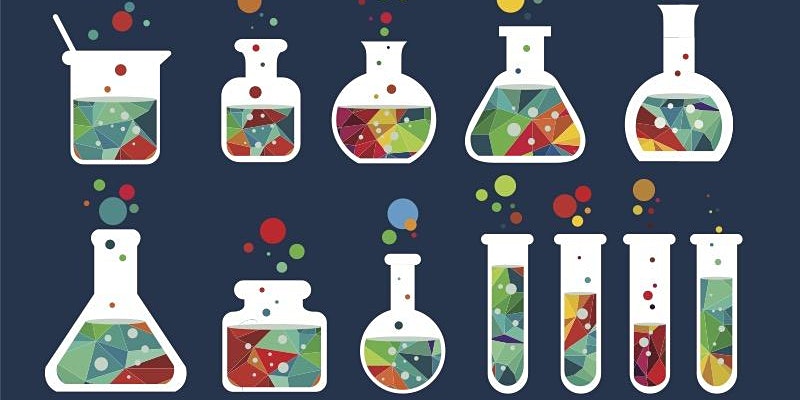 Repurposing, the idea of finding new treatments for already authorised drugs, presents significant advantages for drug development. Modern drug development is hindered by high costs and research that takes over a decade.
Repurposing is a potential solution to these problems because it is cheaper, faster and safer than developing new compounds. However, academics, policymakers and industry experts argue that repurposing is underutilised, pointing at gaps in patent and pharmaceutical law that make it financially unviable.
The symposium will focus on important policy issues for pharmaceutical repurposing. In particular, it will examine new empirical data on patent protection, regulatory exclusivities and market authorisation pathways. It will also discuss two new public sector repurposing initiatives launched in the UK and EU, and investigate other policy frontiers. It will have a hybrid format, with both in-person and online only tickets available.
The 2022 CeBIL Symposium is organised by the Cambridge Centre for Law, Medicine and Life Sciences (LML) in combination with the Centre for Advanced Studies in Biomedical Innovation Law (CeBIL) at the University of Copenhagen. The Symposium is generously supported by the Novo Nordisk Foundation.
Hosted by the University of Cambridge, an international hub for legal and scientific expertise, we hope the event will stimulate discussion between legal, economic,business, medical, and scientific experts at a range of career stages.
Confirmed participants include:
Prof. Timo Minssen (CeBIL, University of Copenhagen)
Prof. Kathleen Liddell (LML, University of Cambridge)
Prof. Mateo Aboy (LML, University of Cambridge)
Dr Jakob Wested (CeBIL, University of Copenhagen & Danish Medicines Agency)
Ms Eugenia Wachters (Healx)
Dr Anita Marguerie de Rotrou (Office for Translational Research, University of Cambridge)
Mr Adrian Freeman (AstraZeneca)
Professor Ken Shadlen (London School of Economics)
Dr John Liddicoat (LML, University of Cambridge)
Dr Rosemary Lovett (Medicines Repurposing Programme, NHS England)
Dr Charlotte Asker-Hagelberg (Swedish Medical Products Agency)
Dr Julian Huppert (Intellectual Forum, Jesus College, University of Cambridge)
Dr Marco Schito (Critical Path Institute)
Mr Paul Fleming (British Generic Manufacturers Association)
Ms Jacqueline Mulryne (Arnold & Porter)
Prof. Sir Munir Pirmohamed (NHS Chair of Pharmacogenetics & University of Liverpool)
The CeBIL Symposium will coincide with the EPIP Annual Conference in Cambridge (14-16 September 2022).