Remedi4All Funders network
REMEDi4ALL has established a funders network, led by ZonMw and in collaboration with the Anticancer Fund, dedicated to advancing Drug Repurposing initiatives. 
Are you a research funder involved or interested in drug repurposing?
We invite you to share your experience and ideas within the International Drug Repurposing Funders Network. Our aim is to create a dynamic international network comprising diverse funders who are committed to driving Drug Repurposing forward. In this inclusive forum for discussion, we encourage you to share your funding perspective and actively engage in conversations surrounding policy matters and potential solutions to enhance the field. We hold annual meetings where we exchange best funding practices.
For any enquiries, please email us at REMEDi4ALL@zonmw.nl.
SUBSCRIBE TO OUR NEWSLETTER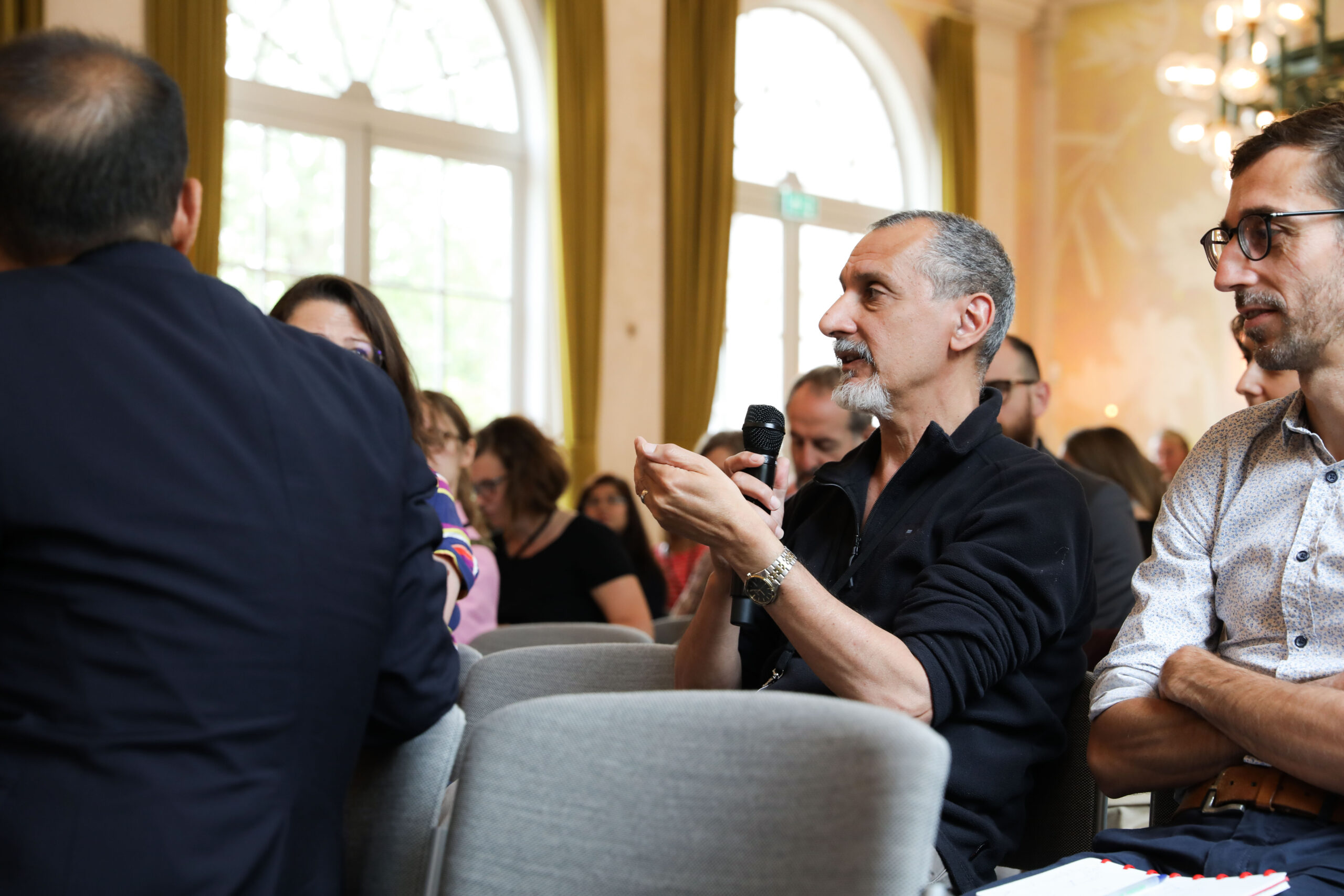 Explore the Funders Network archive
Partners & Associated partners