Drug Repurposing for Rare Diseases 2022
10 October 2022 @ 9:00 am

-

6:00 pm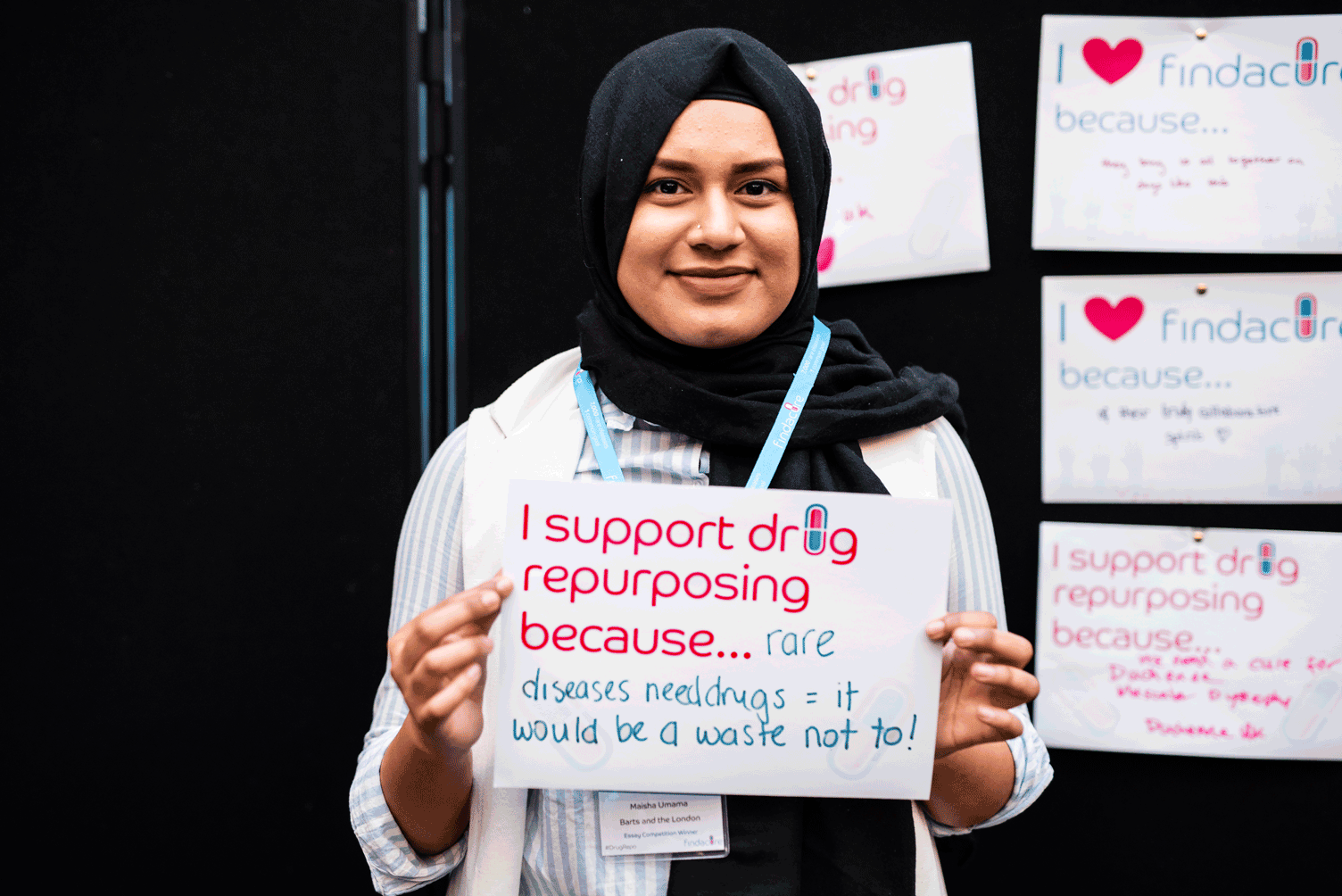 We are delighted to announce our ninth annual Drug Repurposing for Rare Diseases Conference and, for the first time since 2020, it's returning live and in-person!
Our annual conference, Drug Repurposing for Rare Diseases, highlights the role that drug repurposing can play in lowering the cost and accelerating the development of rare disease treatments.
An event unique in its collaborative and multi-stakeholder focus, we bring patient groups, researchers and industry professionals together to showcase excellent examples of rare repurposing.
Drug Repurposing for Rare Diseases sparks cross-sector conversation, uniting the expertise of diverse groups to inspire meaningful, patient-centred drug repurposing research for rare diseases.