Institute Pascale, a renowned comprehensive cancer centre and a partner of the REMEDi4ALL project is making significant strides towards improving the prognosis for patients with first-line metastatic pancreatic ductal adenocarcinoma (PDAC). The institute is leading a groundbreaking clinical trial known as the VESPA study which seeks to explore the potential of repurposing two commonly used and inexpensive drugs (valproic acid and simvastatin) in combination with standard chemotherapy, to enhance the treatment of this deadly form of cancer.
PDAC is known for its bleak prognosis, largely because it is often diagnosed in its advanced, metastatic stages. The primary treatment option in such cases is chemotherapy, which frequently yields limited effectiveness and can cause significant side effects. However, the research team at the REMEDi4ALL partner Institute Pascale, led by Alfredo Budillon, has been investigating the potential of valproic acid, a drug typically used to treat epilepsy, in combination with simvastatin, a cholesterol-lowering medication, to augment their anticancer effects.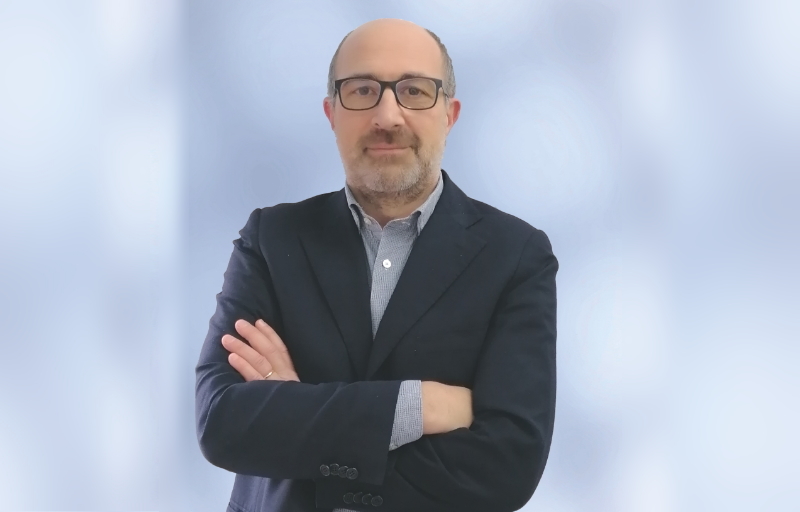 Their preclinical experiments have shown promising results. Combining valproic acid and simvastatin with the standard gemcitabine/nab-paclitaxel chemotherapy regimen demonstrated enhanced efficacy in pancreatic cancer models. Building on this foundation, the VESPA trial within the REMEDi4ALL project aims to determine whether this combination can improve patient outcomes, particularly progression-free survival, while maintaining better compliance and reduced toxicity compared to other standard chemotherapy options.
The VESPA study
The VESPA study, set to enroll 240 patients with first-line metastatic PDAC from multiple centres in Italy and Spain, could potentially revolutionise treatment for this patient population. If successful, this approach could offer a novel therapeutic option for a group of patients facing a particularly poor prognosis, all while utilising two safe, generic, and cost-effective drugs.
As of September 2023, 5 patients enrolled in the study.
Additionally, the study seeks to identify biomarkers that can predict patient responses to the treatment and anticipate potential side effects, paving the way for personalised medicine approaches in the future.
What sets this study apart is its patient-centered approach. The research was planned in collaboration with Cancer Patients Europe (CPE), a pan-European cancer patient organisation. This collaboration ensures that the patient's perspective was a crucial consideration throughout the research design and implementation phases. By involving patients and caregivers directly in the process, this approach not only aims to enhance the quality of care but also raises awareness about the philosophy of drug repurposing.
The VESPA study, one of REMEDi4ALL's four demonstrator projects, took centre stage at the second REMEDi4ALL General Assembly Meeting in Amsterdam. In the communications session's 'Clickbait Battle,' Alfredo submitted this headline: "First Patient Recruited in a Repurposing Clinical Trial Funded Through REMEDi4ALL," which garnered the most votes among the consortium members, owing to its engaging content.
The VESPA study is not just a headline but a beacon of hope for first-line metastatic PDAC patients. By repurposing two already approved drugs and incorporating patient perspectives, this research not only holds the potential to extend progression-free survival but also offers hope to a patient population facing daunting odds. It signifies a significant step forward in the fight against this devastating disease and sets a precedent for future collaborative endeavours in the realm of drug repurposing.