The primary objective of the REMEDi4ALL Concierge is to actively engage with the repurposing community, comprehensively understand its dynamics, and gain insights into its challenges and needs. In instances where there are obvious synergies and fit to our platform, REMEDi4ALL endeavours to extend targeted support to specific projects. This immersive experience enables REMEDi4ALL to glean valuable insights into optimising its platform's utility for the community and refining itself accordingly.
The REMEDi4ALL Concierge is inclusive, welcoming a diverse array of stakeholders to engage with REMEDi4ALL encompassing patients, caregivers, patient groups, charitable entities, representatives from the life sciences industry, funding entities, regulatory bodies, service providers, academic researchers, research infrastructures, contract research organisations (CROs) and healthcare providers.
The REMEDi4ALL Concierge consists of a form through which individuals involved in repurposing projects can introduce their initiatives and request preliminary meetings with representatives of the REMEDi4ALL project. These meetings facilitate a comprehensive grasp of REMEDi4ALL's essence and the broader landscape of drug repurposing, can provide valuable information about how to join the drug repurposing community and learn about merging REMEDi4ALL capacities, such as patient engagement, regulatory guidance, access to compound libraries, or preclinical and clinical development expertise. As part of its commitment, REMEDi4ALL ensures that everyone expressing interest in engaging with us is provided with a dedicated 30-minute introductory call.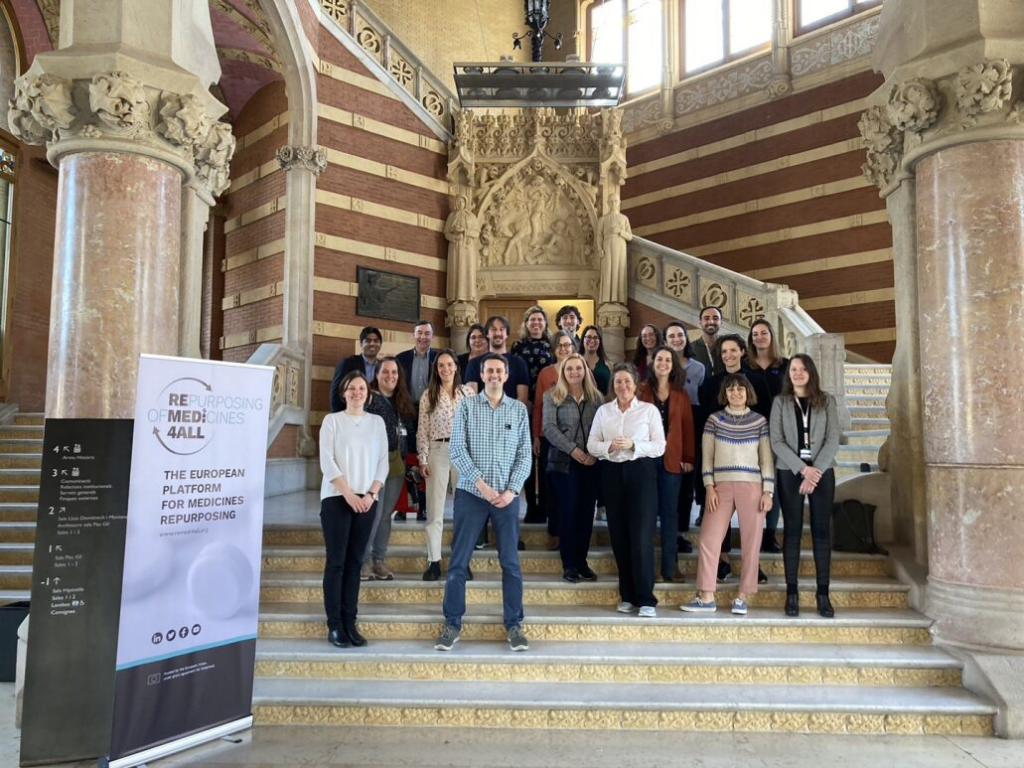 It's important to underscore that while REMEDi4ALL is actively fostering a network of funders, it does not operate as a grants programme and is unable to provide direct financial backing to projects.
To date, the REMEDi4ALL Concierge has conducted over 40 introductory calls with diverse members of the drug repurposing community, spanning a wide spectrum of needs. Notably, a high number of inquiries have come from the patient milieu, including patients themselves, caregivers, representatives from patient groups, in addition to stakeholders from the life sciences industry and academic research circles.
As REMEDi4ALL reaches a new level of maturity, it intends to become directly involved as a partner in a growing portfolio of drug repurposing projects. With its robust broad platform, REMEDi4ALL is poised to emerge as a potent collaborator and partner across a spectrum of drug repurposing projects at various developmental phases. The introduction of the REMEDi4ALL Concierge significantly enhances our ability to intimately acquaint ourselves with the wider drug repurposing community and its requisites. This, in turn, empowers us to strategically shape our project portfolio, effectively magnifying our influence on the holistic drug repurposing ecosystem.