Bridging boundaries
Innovating, Connecting & Reshaping Drug Repurposing
INTERNATIONAL DRUG REPURPOSING CONFERENCE
Join the first international drug repurposing conference, #iDR24, co-organised by REMEDi4ALL, Beacon and MeRIT on 6-7 March 2024 in Barcelona.
In this global event, key opinion leaders from both the research and patient communities, funders, regulators and representatives from the private sector will participate to collectively advance innovative drug repurposing in Europe and beyond.
Connect with global experts and key opinion leaders and learn first-hand why and how drug repurposing is fast evolving to revolutionise the medicine development landscape.
Discover benefits
Discover how patient communities, researchers, industry and health authorities can benefit from cutting-edge drug repurposing.
Explore innovative ideas
In collaboration with key stakeholders and experts, explore innovative ideas to remove major roadblocks.
Open discussions
Discuss the current drug repurposing landscape and the challenges its faced with.
Share knowledge
Become part of a wider community that works together and shares knowledge, experiences and best practices.
PATIENTS
Organisations – Patient champions
RESEARCHERS
Academia – Clinical – Industry – Early Career Researchers
INDUSTRY
Big pharma – Generics – Biotech – SMEs
FUNDERS
Funding programmes – Philanthropic organizations – Payers
RESEARCH INFRAESTRUCTURES & SERVICE PROVIDERS
Our Speakers
View some of the people that will be involved…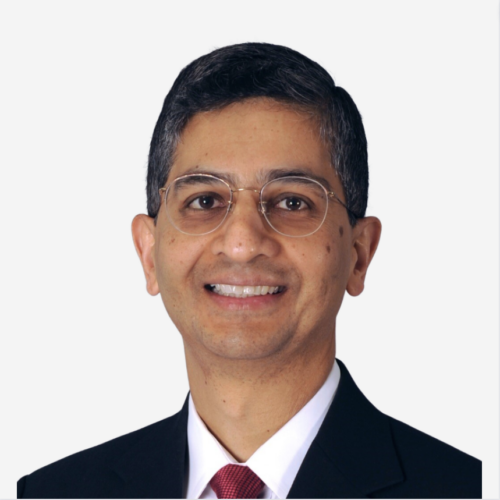 Vikas P. Sukhatme MD ScD is the Robert W. Woodruff Professor of Medicine and was dean of Emory School of Medicine from 2017 to 2023. He was previously the Victor J. Aresty Professor of Medicine at Harvard. Sukhatme has over 200 scientific publications in basic science and clinical research cited over 50,000 times. His longstanding interest in cancer currently centers on "outside-of-the-box" approaches for treating advanced cancer and preventing cancer recurrence using repurposed drugs. He is co-founder of a not-for-profit organization, GlobalCures, that aims to promote promising therapies for cancer not being pursued for lack of profitability. These ideas are being advanced at Emory through the Morningside Center for Innovative and Affordable Medicine, where Sukhatme serves as the director. He is a member of the Harvard Board of Overseers.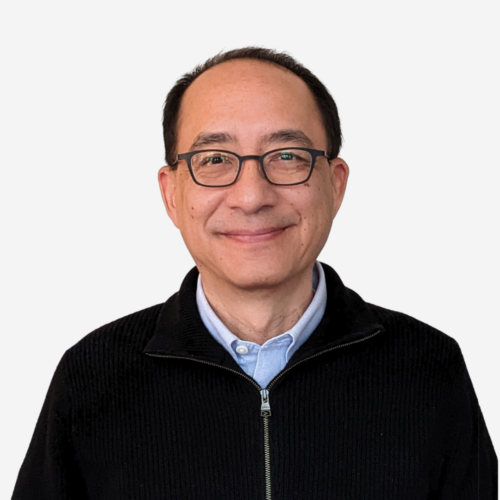 Don is the Director for Medicines Development at EATRIS and Scientific Lead of the REMEDi4ALL European Platform for Medicines Repurposing. Don previously headed therapeutic development at the National Center for Advancing Translational Sciences at the US National Institutes of Health following a 30-year career in academia, biotech, non-disease research foundations and patient care organisations.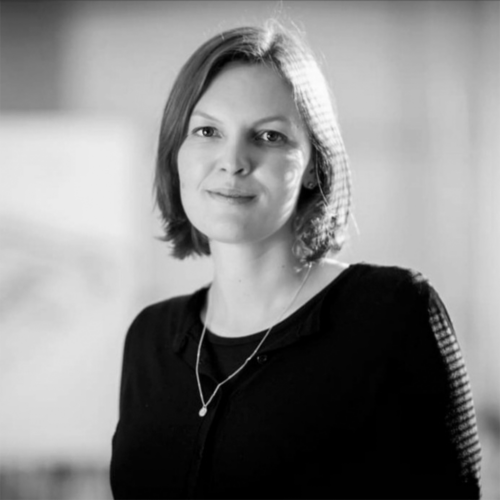 Claudia Fuchs joined EURORDIS in September 2022 as Drug Repurposing Project Senior Manager.
Claudia is responsible for the support of EURORDIS' involvement in projects comprising activities related to medicines research and development, access to therapies, and patient engagement in the medicine life cycle.
In particular, she will coordinate EURORDIS' contribution to the Horizon Europe-funded project REMEDi4ALL, which aims at building a sustainable drug repurposing platform in Europe with an approach of co-creation amongst researchers, clinicians and patients.
Prior to joining EURORDIS, Claudia worked for more than 10 years as a Biomedical Researcher in the rare disease field. She holds an MSc in Human Physiology and Genetics and a PhD in Neuroscience. Her research was mainly focused on rare neurodevelopmental disorders. During Claudia's academic career, she was continuously in contact with several patient organisations, and she still works as a scientific supervisor for several of them. Thanks to this active and personal engagement, Claudia has a deep insight into the needs these families and patients have.
In 2020, Claudia decided to switch to a more industry-focused field, with a particular interest in translational research, scientific business development, innovation, and management. She obtained a master's degree in Management and Innovation and prior to joining EURORDIS, she worked as Senior Project Manager for EU-Opportunities at the South Tyrolean Science and Innovation Park "NOI Techpark".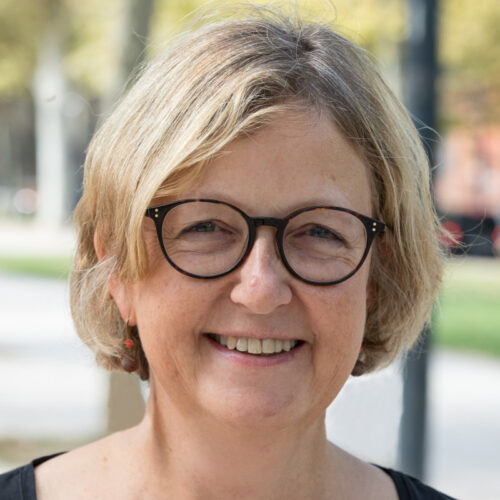 Christine Kubiak is Operations Director at ECRIN, overseeing operations, and contributing to strategic development of the organisation, its expansion and capacity building activities.
She has over 30 years of experience in biomedical research; initially as researcher and then as project manager and coordinator of clinical programmes in the pharmaceutical industry, covering the planning, setup and management of multinational clinical trials in various therapeutic areas, and the coordination of multinational teams. Later she worked in an academic clinical trial unit managing projects and the quality system.
At ECRIN since 2006, she played a key role in its development.
She is Pharmacist and has a PhD from University Paris XI in pharmaceutical sciences. She holds a Master in Quality Management from Bordeaux Management School and an Executive MBA from Milano Bicocca University (EMMRI).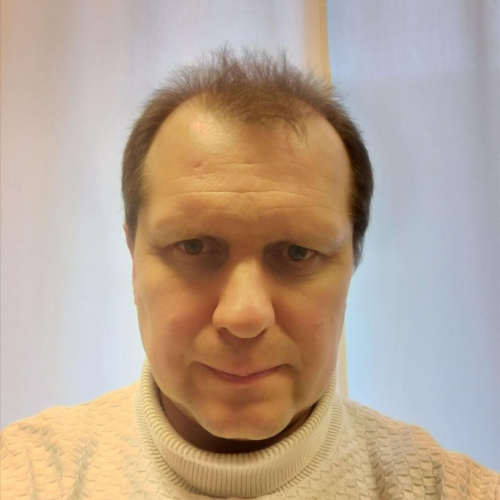 Denis Kainov is a professor at the Faculty of Medicine and Health Sciences at NTNU. Kainov's research area is virology. Kainov develops broad-spectrum antiviral agents (BSA) and antiviral drug combinations (BCC). He has published 92 scientific articles.
Kainov received his PhD at the University of Helsinki in 2005. He was a postdoctoral fellow at the Institut de génétique et de biologie moléculaire et cellulaire (IGBMC) from 2005 to 2007 and at CRP-Santé Luxembourg from 2007 to 2009. He was a researcher and project leader at the University of Helsinki from 2010 to 2016.
After the iDR24 the members and observers of the REMEDi4ALL Funders Network will come together to discuss the next steps of the network. Learn more and register here.
After the iDR24 the members and observers of the REMEDi4ALL Funders Network will come together to discuss the next steps of the network. Learn more and register here.
There are three different ticket types for this conference. If you are unsure what is your ticket group, please email

 

conference@remedi4all.org

.
We appreciate there may be a financial-barrier to small patient groups and patients in attending this conference. We hope to be able to support these individuals in attending where possible. Please get in touch with will@rarebeacon.org to discuss your needs.
Early Bird Tickets
General Admission
This is the most common ticket. Unless you belong to one of the groups listed below, this is the ticket you should select.
€450
€590
Early Bird Tickets
Academia/Clinician & Regulatory/Government
This ticket is reserved for clinicians, academics, scientists, HTAs, regulatory and government bodies.
€230
€290
Early Bird Tickets
Patients, Early Career
Researchers & Charities
This ticket is reserved for patient organisations, patients, patient caregivers, students, early career researchers, and charities.
€95
€120
Conference Poster Session: Call for Abstracts

We are thrilled to announce an engaging Poster Session during our upcoming #iDR24 conference, providing a platform to showcase research and innovations in the field of drug repurposing.
Submit your abstract
Abstract Submission Deadline: January 3, 2024
Categories for Poster Submissions
The Patient Voice in Repurposing Research
Cross-border Collaborations in Repurposing
Challenges and Opportunities in Drug Repurposing
Innovative Methods to Identify Repurposing Opportunities
Recinte Modernista de Sant Pau
The international drug repurposing conference "Bridging Boundaries: Innovating, Connecting & Reshaping Drug Repurposing" will take place in the Recinte Modernista de Sant Pau (Barcelona) between 6-7 March 2024.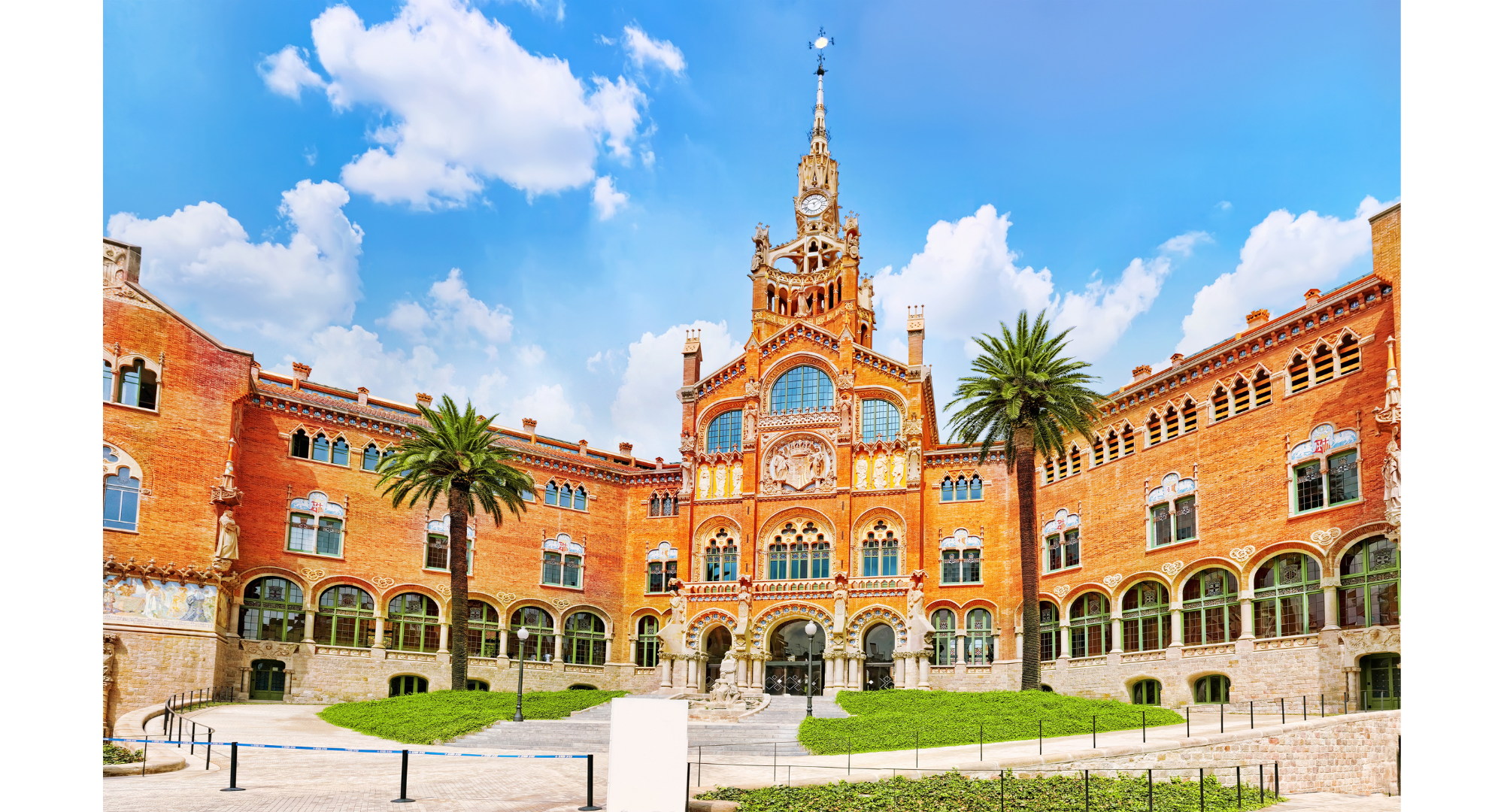 This modernist complex was constructed between 1901 and 1930 by the renowned architect Lluís Domènech i Montaner. It is composed of 12 interconnected pavilions and served as a hospital (Hospital de la Santa Creu i Sant Pau) until June 2009. In 2014 it opened its doors again, this time as a museum and event space.
Recinte Modernista de Sant Pau
Carrer de Sant Antoni Maria Claret, 167
08025 Barcelona
Stay in one of the many hotels nearby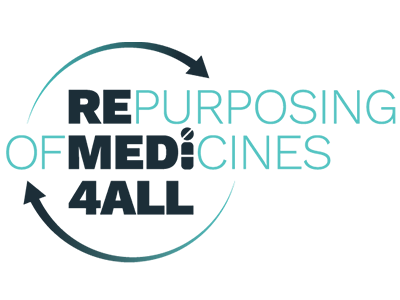 REMEDi4ALL
REMEDi4ALL is an EU-funded research initiative that is driving forward the repurposing of medicines in Europe.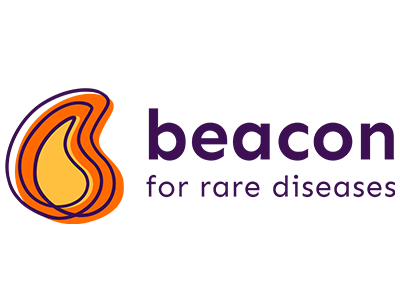 Beacon for rare diseases
Beacon is a UK-based charity that is building a united rare disease community with patient groups at its heart.

MeRIT
The Medicines Repurposing International Network (MERIT) supports collaboration and communication between publicly funded repurposing initiatives.
Partners & Associated partners
Interested in joining this event?
Subscribe to the newsletter
We will keep you updated on the event. You can unsubscribe at any time.